Alabama Congressmen applaud scheduled Planned Parenthood hearing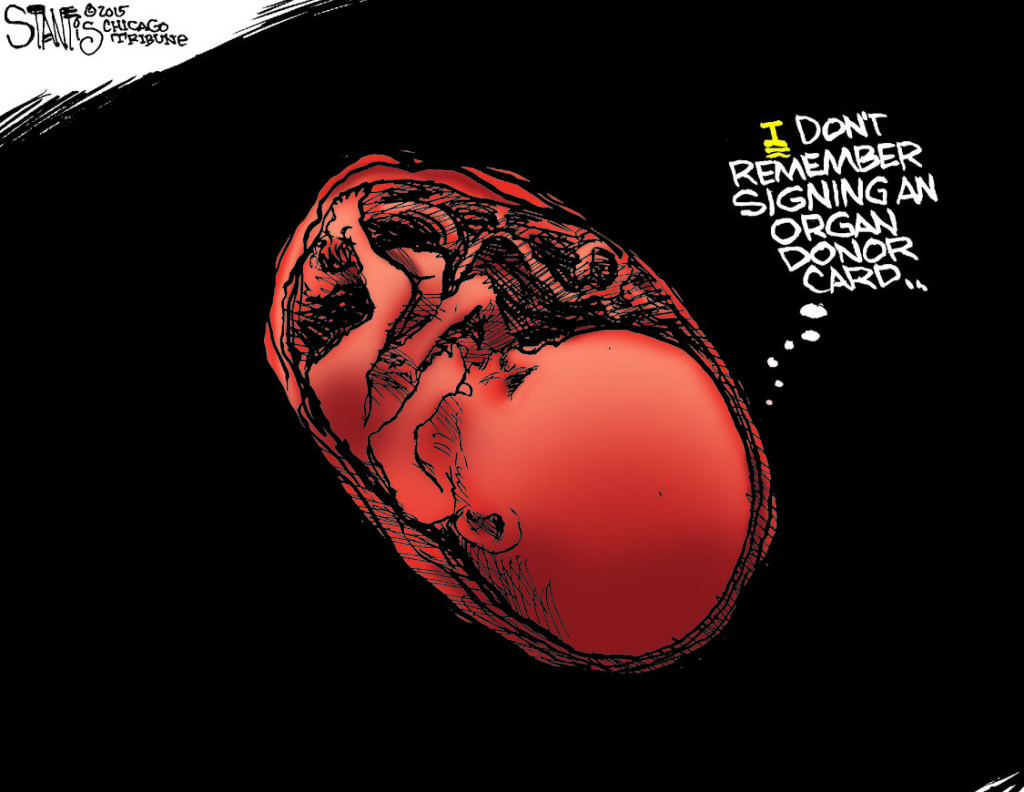 WASHINGTON — The U.S. House Judicial Committee Wednesday announced it has scheduled the first hearing on abortion provider Planned Parenthood, ensuring that the controversy over fetal tissue takes center stage when Congress returns from recess next week.
The hearing, titled "Planned Parenthood Exposed: Examining the Horrific Abortion Practices at the Nation's Largest Abortion Provider," will likely be the first of many such hearings for Planned Parenthood this fall.
The committee will use the investigative tools at its disposal to learn if abortion providers profited from the sale of fetal tissue, changing procedures in order to maximize the harvesting of fetal tissue, whether patients gave sufficient informed consent when fetal tissue was donated, and if the Department of Justice was aware of these practices.
Additionally, members are evaluating what congressional action is necessary to further respond to these practices.
Though none of Alabama's congressional delegation is on the committee, several members have been outspoken on the need to strip Planned Parenthood of federal funding even before the videos detailing the sale of fetal tissue were released.
"As soon as the first videos surfaced, I joined a number of my colleagues in calling for a full Congressional investigation into Planned Parenthood," Congressman Bradley Byrne told Yellowhammer Wednesday. "I know the relevant Committees have spent much of August investigating Planned Parenthood, and I am pleased to learn that formal hearings will begin as soon as the House returns to session next week. The American people deserve answers."
"I'm glad the Judiciary Committee is moving forward with its investigation, and I know the other committees of jurisdiction are laying the groundwork as well," Congresswoman Martha Roby (R-AL2) told Yellowhammer. "These videos have brought to light some deeply disturbing practices, and Congress has a responsibility to call this organization to account."
Roby and fellow Members of the House Pro-Life Caucus called for Congressional and criminal investigations into Planned Parenthood the day after the first video was released.
Each Republican member of the delegation has signed onto a bill that would prohibit the Department of Health and Human Service (HHS) from providing federal family planning assistance to an entity unless the entity certifies that, during the period of assistance, the entity will not perform, and will not provide funds to any other entity that performs, an abortion.
The House Oversight Committee, on which Alabama's newest Congressman Gary Palmer (R-AL6) sits, is also expected to announce a hearing in the coming days.
In July Rep. Palmer led more than fifty House members in writing a letter to U.S. Attorney General Loretta Lynch, requesting that an independent counsel be appointed to fully investigate the possibility that Planned Parenthood broke the law.
"The videos distributed by the Center or Medical Progress provide strong evidence that Planned Parenthood may have broken federal law by selling fetal body parts for profit," Palmer wrote in the letter. "If this is the case, the entities that purchased the fetal organs and tissue may have also violated federal law. Consequently, the investigation goes beyond Planned Parenthood. We are calling for an independent counsel to ensure an impartial and thorough investigation is conducted."